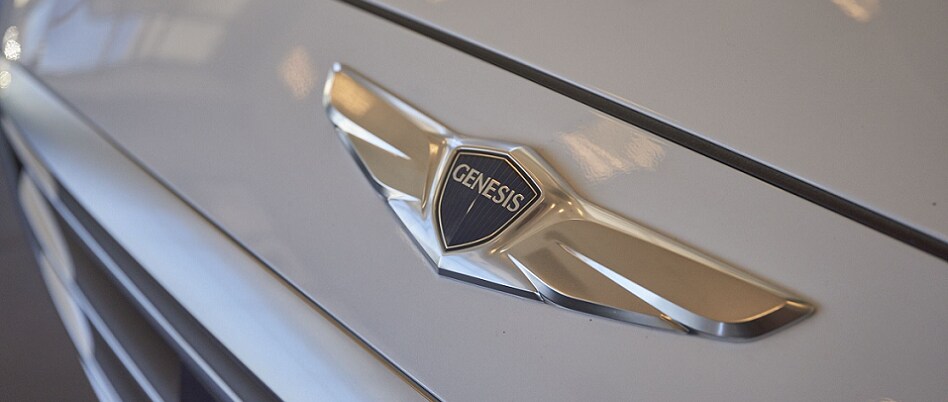 AutoNation Genesis Tempe is the Genesis dealership near you committed to making every client experience a positive experience worth remembering. AutoNation Genesis Tempe 
prioritizes your needs
first and offers leasing, financing, purchasing, and maintenance services for your Hyundai vehicle. The new or used Genesis in Tempe that you've been looking for is waiting for you on our dealership lots. AutoNation Genesis Tempe is located conveniently near Phoenix and Chandler, making it the local Genesis dealership to turn to.
At AutoNation Genesis Tempe, we are proud to serve the Tempe community. We strive to be an innovative business center that is thoughtful not only towards its clients but also towards its employees. 
Our goal is to garner trust and provide Hyundai services
 useful to the Tempe citizens we serve and appreciate.
Our Genesis dealership 
accommodations are designed to be welcoming
 and enjoyable. Make yourself comfortable in our clean waiting areas or walk with us through our well-organized vehicle lots. You can also view financial plans with our experienced representatives or ask questions of our knowledgeable salesforce.
Your Genesis car is an
 important investment
 and fixture in your life. AutoNation Genesis Tempe understands that investment and works to protect it. Whether your visit is brief or extended, AutoNation Genesis Tempe is the
 local Genesis dealership committed to you
. Stop by our Tempe location at your convenience, or give our representatives a call to schedule an appointment.